MIAA Coffee Talks are an opportunity for member agents to better acquaint themselves with the products, services, and technology advances of our strategic partners. Attendees should leave these 30-minute sessions with tactical, take back to the office insights to help them write more profitable business, more efficiently.
Interested in attending?
Contact info@miaainsurance.com for details.
January 14 | Personal Lines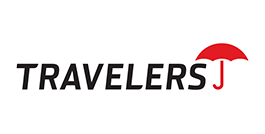 February 1 | What You Need to Know: AccessPlus
February 4 | Personal Lines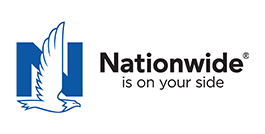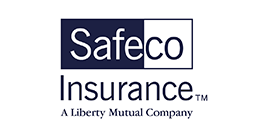 February 23 | 2022 SIAA/MIAA Strategic Partner Deals
March 8 | Perpetuation M&A Webinar 
March 11 | Commercial Lines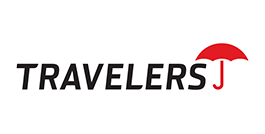 March 25 | Commercial Lines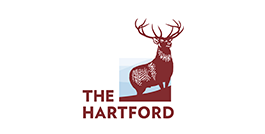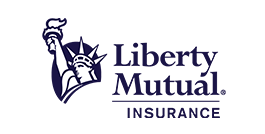 May 20 | Encompass/Allstate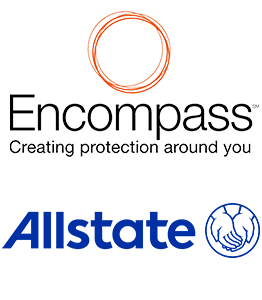 June 3 | Commercial Lines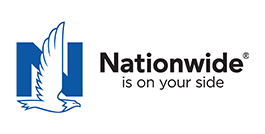 December 2 | American Modern